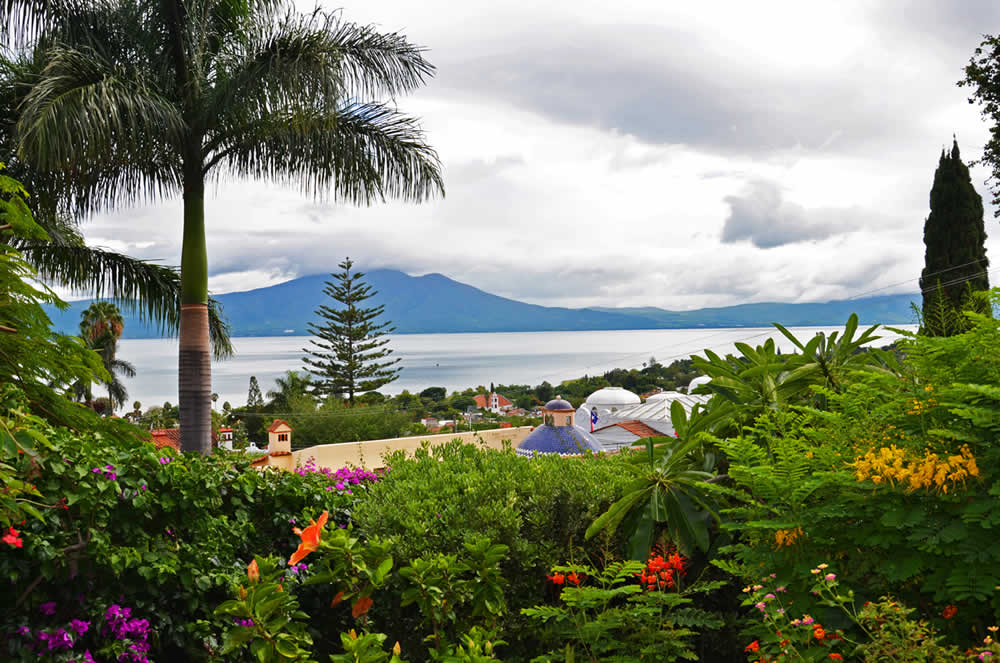 Renting
Let us help you find a rental that fits both your budget and you needs.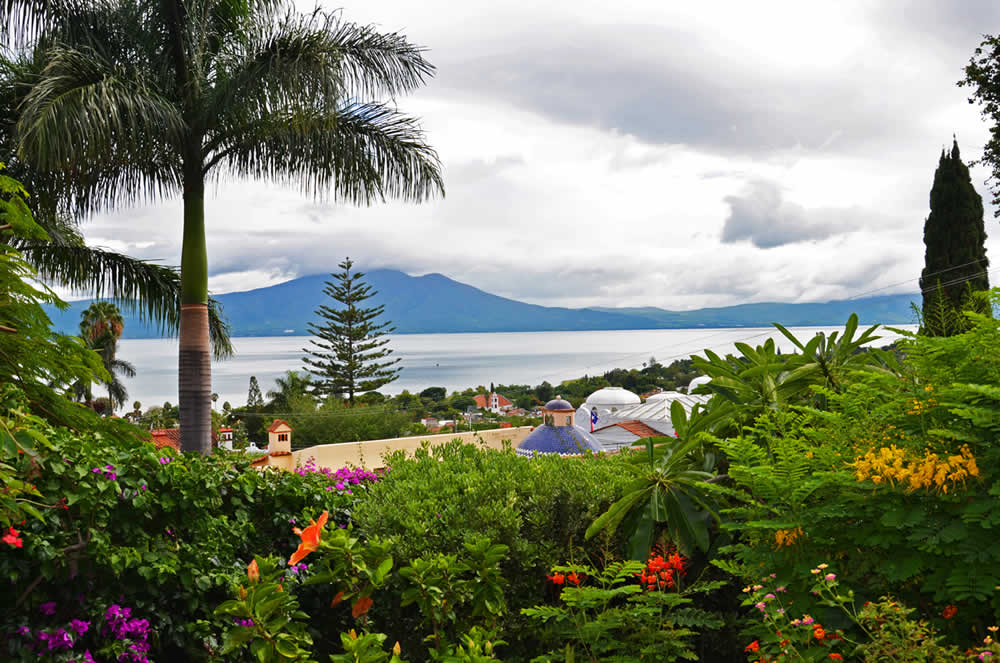 Buying
Looking to purchase a property. We can help you find the perfect home.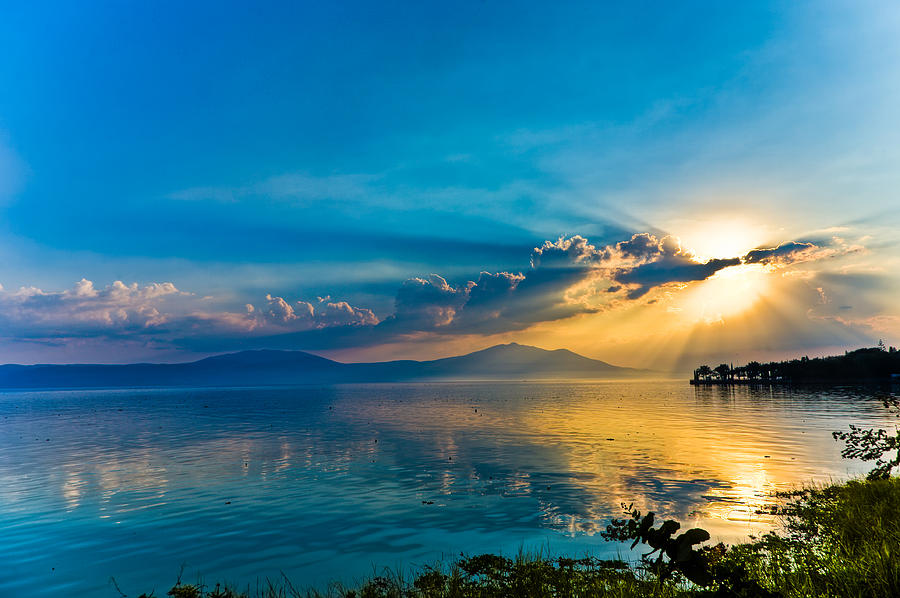 Selling
Ready to sell? Our Professionals will help you every step of the way.. from the initial option of value, all the way through the closing .
Un Equipo de Profesionales en bienes raíces que ofrece Asesoría y Promoción Profesional para vender o comprar la propiedad que está buscando, así como Construcción y Remodelación de bienes raíces. Ubicados y Especializados en la Ribera de Chapala, específicamente en Ajijic, corazón del movimiento y mayor oferta de servicios comerciales, turísticos y sociales. Nuestra especialidad (de ahí el nombre "Chapalajara") es atender al mercado nacional; principalmente el mercado de Guadalajara. El cual ve en Chapala un lugar de descanso, esparcimiento, disfrute e Inversión y claro está, una opción de retiro/cambio de residencia, la cual es cada vez mas común dentro del mercado nacional, lo que nos otorga una misión con propósito de servicio.